Welcome to our comprehensive guide on Property Finder Dubai, your go-to resource for all things related to real estate in Dubai. As experts in the field, we aim to provide you with the most up-to-date information, tips, and insights to help you navigate the dynamic property market in this vibrant city.
Whether you are a seasoned investor or a first-time buyer, we've got you covered with the latest trends, top locations, and everything you need to know about finding your dream property in Dubai.
Table of Contents
Why is Dubai the Ultimate Real Estate Destination?
Dubai has emerged as a global real estate hotspot, attracting investors and homebuyers worldwide. Its strategic location, booming economy, tax-free environment, and world-class infrastructure make it an irresistible choice for property investment. Dubai offers something for everyone with a diverse range of properties, from luxurious waterfront apartments to sprawling villas.
Exploring Dubai's Top Property Hotspots
Dubai is a city of neighborhoods, each with its own unique charm and appeal. Let's explore some of the most sought-after property hotspots in the city:
Downtown Dubai: Where Luxury Meets Convenience
Downtown Dubai stands tall in the heart of the city with iconic landmarks like the Burj Khalifa and the Dubai Mall. This upscale neighborhood offers high-end apartments and penthouses with stunning views of the city's skyline. With world-class dining, entertainment, and shopping options just a stone's throw away, living in Downtown Dubai is the epitome of luxury and convenience.
Dubai Marina: The Waterfront Haven
Dubai Marina is a waterfront community that exudes a relaxed coastal vibe. It boasts many apartments and townhouses, making it a popular choice for young professionals and families alike. The Marina Walk, lined with restaurants and cafes, offers a perfect spot for strolls with breathtaking views of the marina.
Palm Jumeirah: An Island Paradise
Palm Jumeirah, a man-made island shaped like a palm tree, is synonymous with luxury living. Home to lavish villas and beachfront apartments, this exclusive enclave offers a tranquil escape from the bustling city. With private beaches, top-notch resorts, and recreational activities, Palm Jumeirah is the epitome of opulence.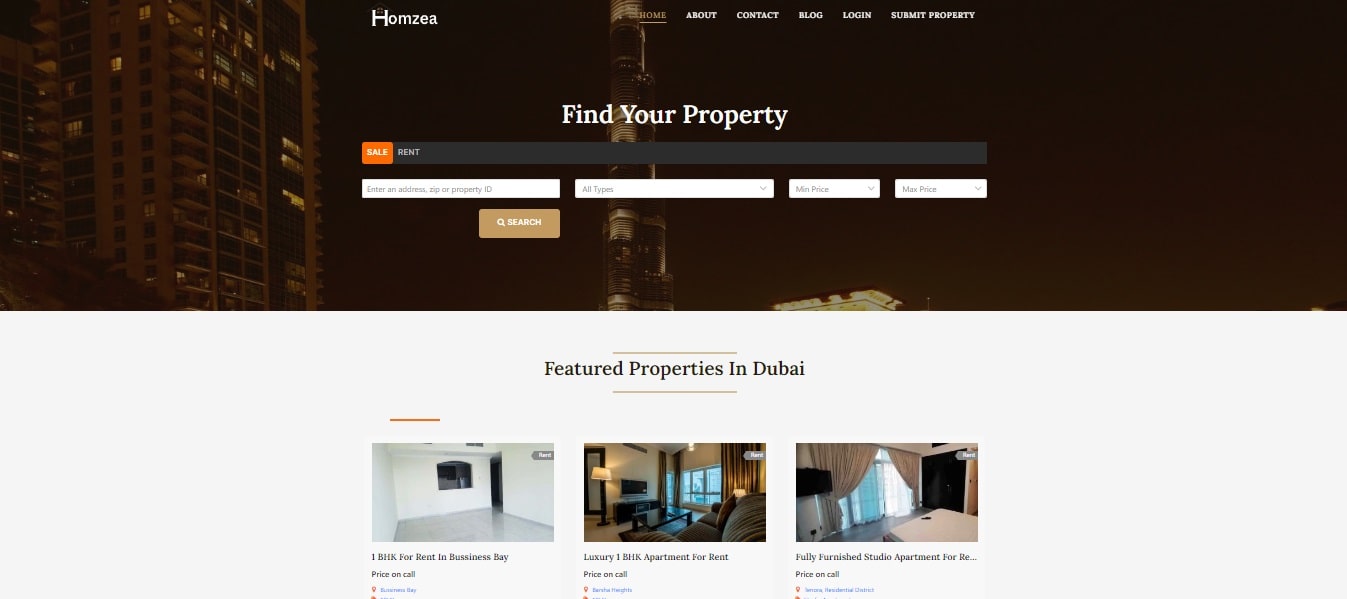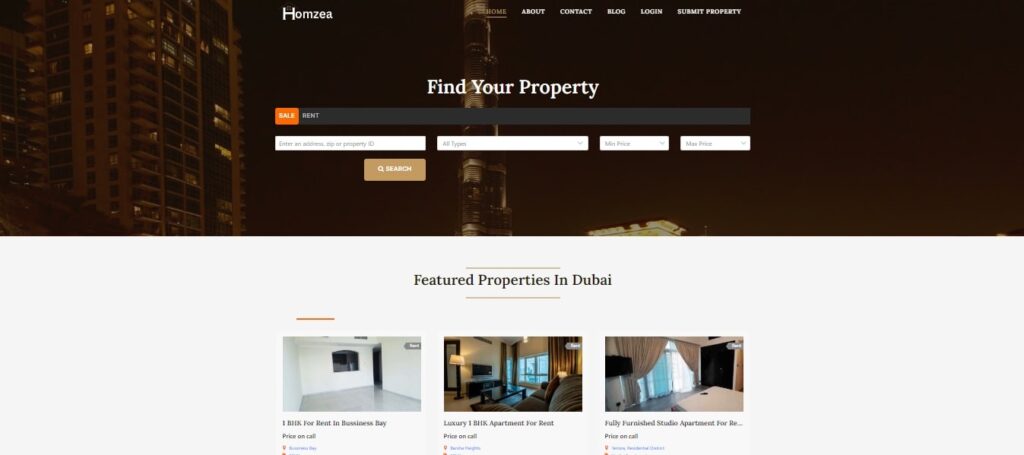 Buying vs. Renting: Making the Right Decision
When considering a move to Dubai, one of the crucial decisions you'll face is whether to buy or rent a property. Let's weigh the pros and cons of both options:
Buying Property in Dubai: Building Equity and Long-Term Investment
Investing in a property in Dubai can be financially rewarding in the long run. Property values are expected to appreciate as the city continues to grow and develop, allowing you to build equity over time. Additionally, owning a property allows you to customize and personalize your living space according to your preferences.
Renting Property in Dubai: Flexibility and Lower Initial Costs
Renting offers more flexibility, especially for those unsure about their long-term plans in Dubai. It requires lower upfront costs compared to purchasing a property. Renting is an excellent option for those who prefer not to be tied down to a specific location and who prioritize the convenience of easily relocating.
Essential Tips for Property Hunting in Dubai
Finding the perfect property in Dubai requires careful consideration and research. Here are some essential tips to guide you through your property hunt:
Set a Budget and Stick to It
Before diving into the property market, determine your budget and ensure you stay within its limits. Consider additional expenses such as registration fees, service charges, and maintenance costs.
Choose a Reputable Real Estate Agent
A trustworthy real estate agent can make a difference in your property search. Look for an agent with in-depth knowledge of the Dubai market and a proven track record of successful transactions.
Consider the Amenities and Facilities
Think about the amenities and facilities that matter most to you. Whether it's a gym, swimming pool, or school proximity, make sure your chosen property aligns with your lifestyle and needs.
Research the Developer's Reputation
If you're considering off-plan projects, research the developer's reputation and previous projects. Opt for reputable developers with a history of delivering quality properties on time.
The Future of Real Estate in Dubai
Dubai's real estate landscape is constantly evolving, with new and exciting developments on the horizon. From innovative architectural marvels to sustainable communities, the future of real estate in Dubai looks promising.
In conclusion, Dubai's property market offers an incredible array of opportunities for investors and homebuyers alike. From luxury living in Downtown Dubai to waterfront havens in Dubai Marina, the city caters to diverse preferences and lifestyles. Whether you choose to buy or rent, make informed decisions, and enlist the expertise of a reputable real estate agent to guide you through the process.
Remember, the key to successful property hunting is thorough research, budget planning, and choosing the location that aligns with your lifestyle. Dubai's real estate market is ever-evolving, so watch the latest trends and developments to make the most of your investment.
FAQs
Can foreigners buy property in Dubai?
Yes, Dubai allows foreigners to buy property in designated areas known as freehold areas. These areas offer full ownership rights to non-citizens.
Are there any taxes on property ownership in Dubai?
Dubai is known for its tax-free environment, making it an attractive destination for property investors as there is no personal income tax or capital gains tax on property sales.
What are the popular LSI keywords for Property Finder Dubai?
Some popular LSI keywords include "Dubai real estate," "buy property in Dubai," "Dubai property market," and "Dubai property prices."
Is Dubai's real estate market regulated?
Yes, Dubai's real estate market is regulated by the Dubai Land Department (DLD), ensuring transparency and fairness in property transactions.
What are the best areas for family living in Dubai?
Family-friendly areas in Dubai include Arabian Ranches, Jumeirah Village Circle (JVC), and Dubai Hills Estate, offering a range of amenities and schools.
How is the rental market in Dubai?
The rental market in Dubai is competitive, with rental prices varying based on location, property type, and amenities offered.